We offer free handy Office templates for productive people.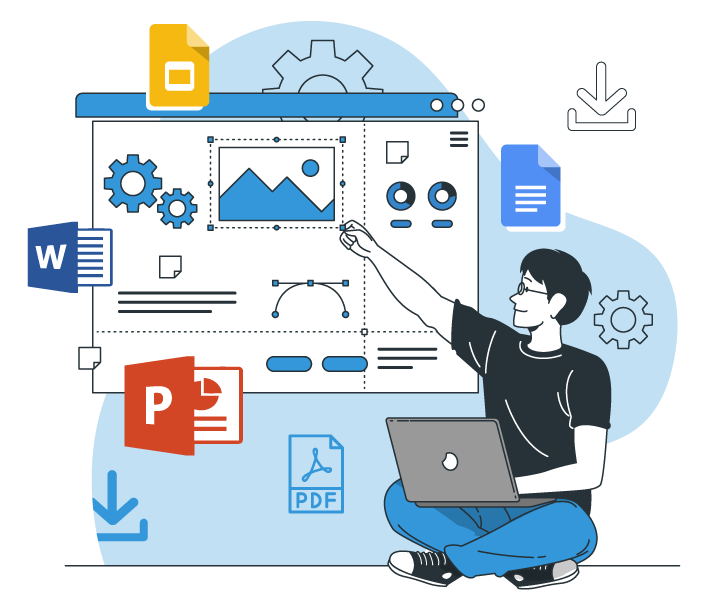 We help people bring their creative ideas to life.
We thrive on crafting creative, high-quality mouse-made, and handy templates for (your) Office documents, like presentations and resumes (so far)
100% Free
No hidden fees, no plan, no registration. Unlimited & direct downloads.
Creative
Only top-notch and clever design templates.
Premium Quality
Attention to detail mouse-made templates, crafted with care (time), and passion.
Accessible
Out-of-the-box designs. Highly customizable, handy templates. For beginners to experts.
Make it possible.
We support you to grab the attention of your audience
Projects.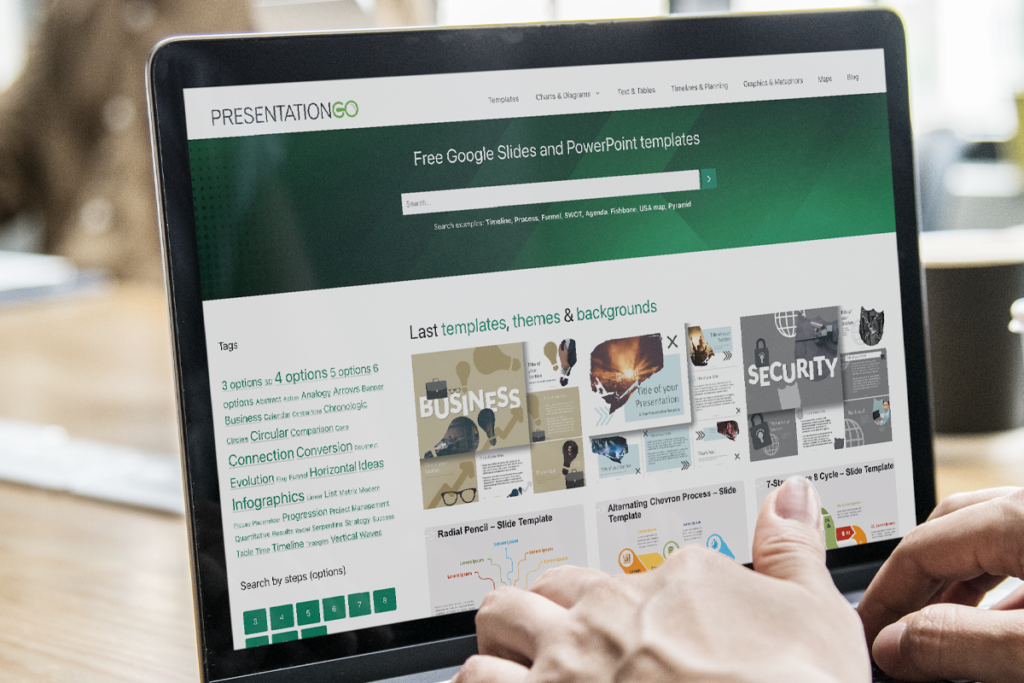 PresentationGO
Find the perfect slide for your presentation
PresentationGO offers a wide collection of free PowerPoint and Google Slides templates.
Browse our extensive and fast-growing library of 1500+ unique and exclusive presentation templates.
PresentationGO: the best and only source for free professionally-designed PowerPoint and Google Slides templates.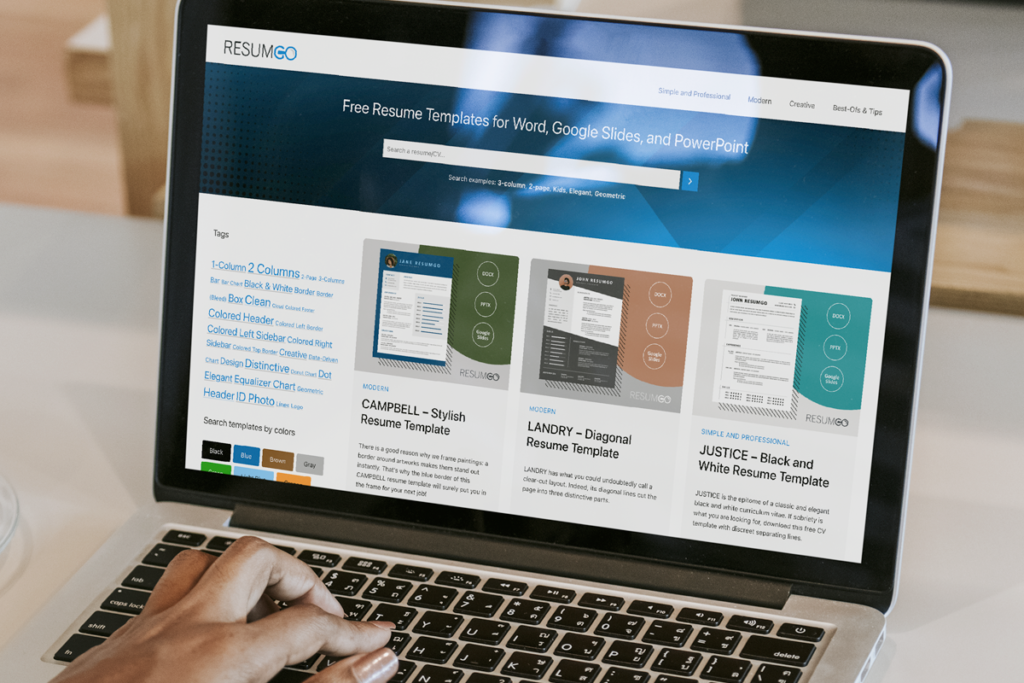 ResumGO
Select the right resume template that will show your personality
ResumGO offers pre-built templates are designed with/for the most common word editors: Microsoft Word, PowerPoint, Google Docs, Google Slides, and Pages (Apple).
Create a job-winning resume that shows your true personality. As a matter of fact, we offer over 200 resume templates. Pick the template style that best fits your job search: clean, simple, elegant, modern, creative, 1 or 2 columns, with colored header, …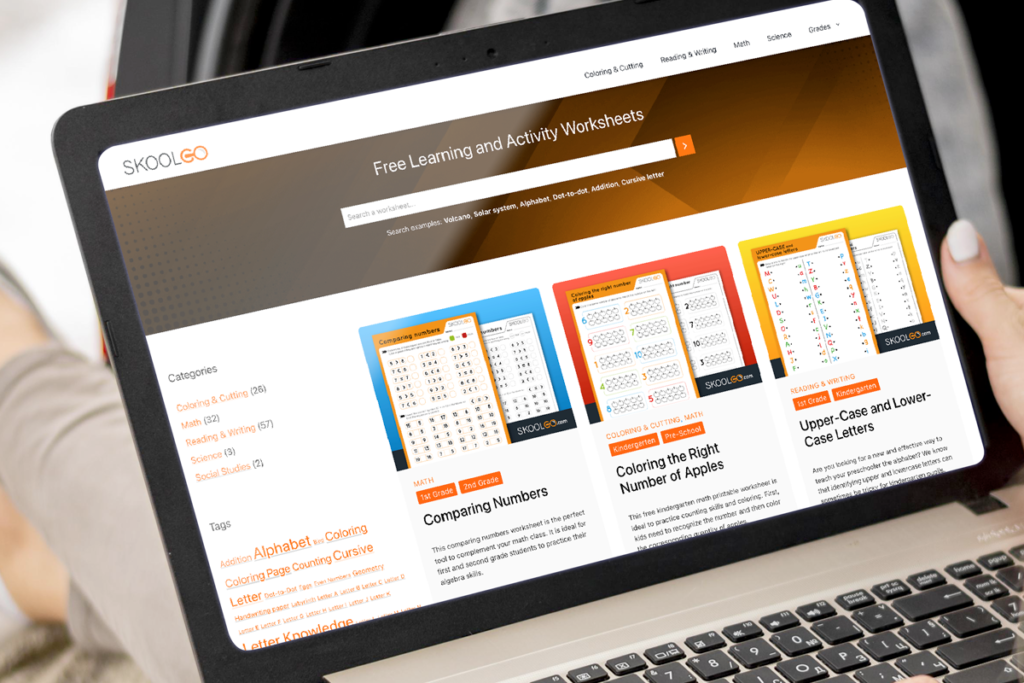 SkoolGO
Free Printable Worksheets for Home and School Use
SKOOLGO is the go-to place for educators or parents who want to find fun and original educational or teaching materials.
SKOOLGO offers free worksheets by grade to be printed in convenient formats. In addition, we cover a wide variety of topics and activities in the following topics: Coloring & Cutting, Reading & Writing, Math, and Science.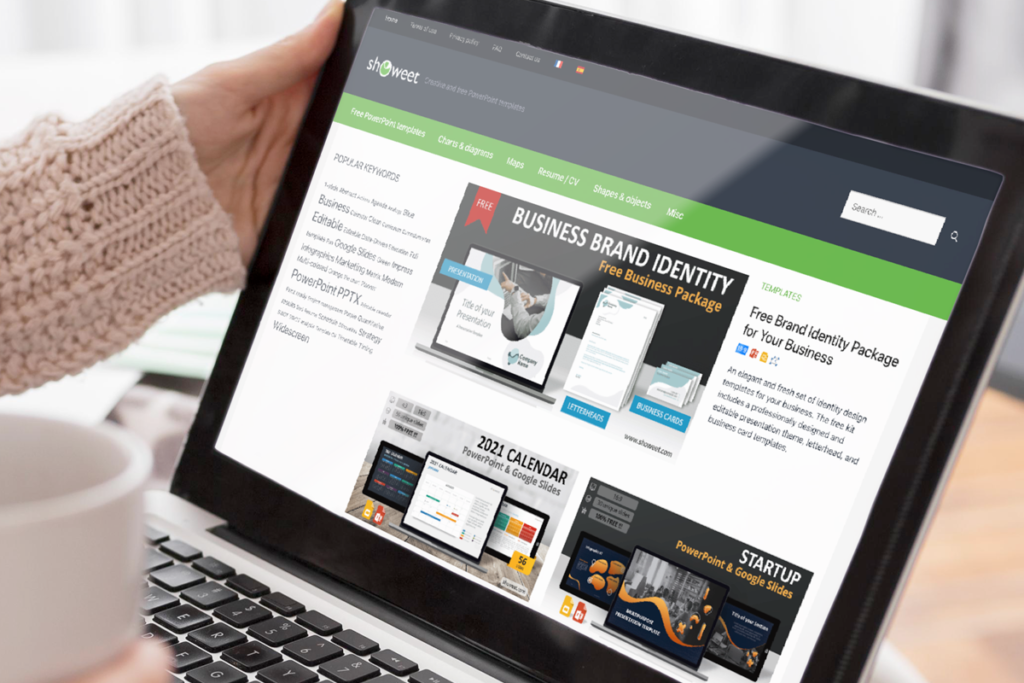 Showeet
Impress your audience
Showeet offers free PowerPoint templates, diagrams and maps to help you create outstanding presentations.
Unique, creative and high quality designs.
For business or education.
Serving the most demanding presenters for more than 11 years!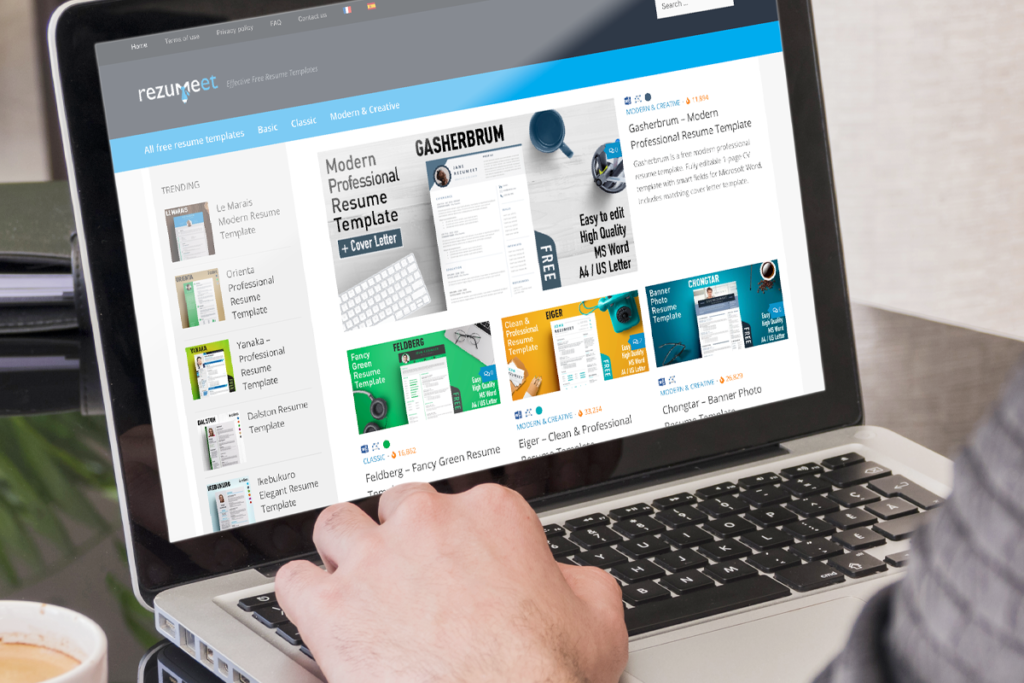 Rezumeet
Make a killer first impression
Rezumeet offers exclusive 100% free resume templates.
From basic to creative, yet professional Microsoft Word resume layouts.
Professionally designed, very easy to edit and use.
Definitely the place to go for those who want their resume to land on top of the pile.
Design is the intermediary between information and understanding.
– Hans Hoffmann
Some interesting stats.
11
years since we started crafting.
15 millions+
Only top-notch and clever design templates.
15+
creative templates posted every week.
15M+
impressions across all websites/month.
3M+
monthly unique users.